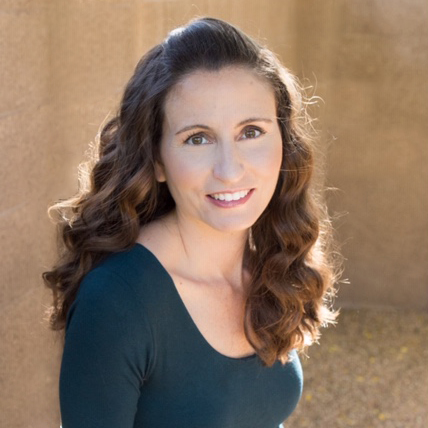 I became an author while feeling inspired by my children and parenting experiences.  I worked as a clinical social worker and program developer throughout my professional career.  Most of my training and work experience has been in child development, parent-child attachment, infant and child mental health, medical social work, and grief. Combining my professional work with my parenting experiences inspires me to write articles and books that can assist children and their parents with communication and transitions.
My Milk Will Go, Our Love Will Grow
A Book for Weaning
Author: Jessica Elder, LMSW, LCSW-NY

Illustrator: Sheila Fein 
A heartwarming book for mothers to read with their toddlers during the weaning process. Through an honest and loving conversation (written in rhyme), the toddler learns that he will continue to be loved and nurtured by his mother when her milk is gone.
   
TESTIMONIALS
Read Reviews by My Readers

"Some children can be hesitant to transition away from breastfeeding, but the presentation provides a direct yet gentle approach to a sensitive subject for both the children and mothers. In addition to the heart-warming message of the book, the artwork is amazing. 4 out of 4 stars"

"Weaning is a time filled with mixed emotions for both mother and child. This book beautifully articulates these feelings through poetry and illustration. It helps the child understand what weaning means and how the mother-child bond continues, even when breastfeeding is no longer a part of their routine. The perfect read for the weaning child."

"Weaning shouldn't be rushed, and it should be handled gently and with respect for the child's feelings. Jessica Elder understands how important this process is, and provides parents with a lovely tool to open discussion about how weaning will happen – and how life will happily continue afterward. She identifies some of the emotions the child may be feeling and opens a door for questions and communication."

"This wonderful book for parents and their toddlers addresses the psychological aspects of weaning in an age appropriate, fun way, with beautiful words and colorful illustrations."

"Breastfeeding mothers from generations past and those who recently experienced the weaning process with their own babies will wish they had had a book like this to guide them in explaining to and supporting their children through this often-delicate process. Thus, Elder's book is not only timely but also an essential read for today's young mothers."

"Jessica Elder is a mother who breastfed her children and has traveled the weaning journey. A mother and toddler can read this book together, endless times as they begin the weaning journey together."